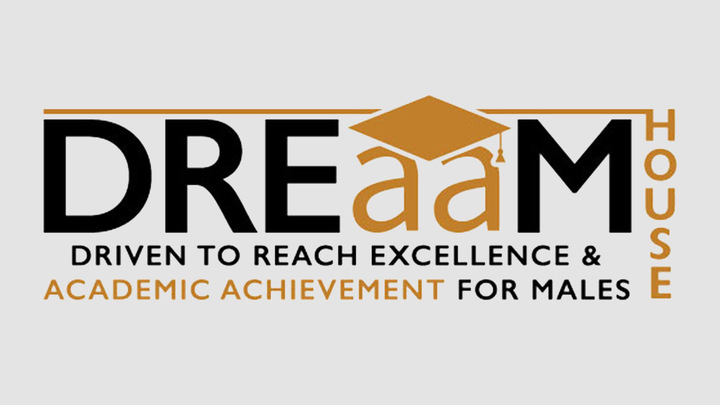 DREAM BIG!!! After School Pilot Volunteers
October 19 - November 23, 2019
Free
Dates & Times
Oct 19, 2019

10:00am - 12:00pm

Oct 26, 2019

10:00am - 12:00pm

Nov 2, 2019

10:00am - 12:00pm

Nov 9, 2019

10:00am - 12:00pm

Nov 16, 2019

10:00am - 12:00pm

Nov 23, 2019

10:00am - 12:00pm

Show

all

less
Details
CU Church has begun partnership with DREAAM HOUSE in efforts to jump start an After-school program for Urbana families.
This FREE pilot program will provide literacy enrichment and social emotional learning for kindergarten boys.
VOLUNTEERS NEDEED!!!! To sign up, register at
https://cuchurch.churchcenter.com/registrations/events/299891
A MANDATORY Volunteer training is TBA.
This 6 week Pilot Program will begin in October and take place on Saturdays from 10:00am - 12noon at the Webber Street Church location, Urbana IL.
October 19, 26
November 2, 9, 16, 23
If you are interested in serving please sign up at the link above. Once dates are established, you will be contacted to confirm that you are still able to serve.
This program is co-sponsored by CU Church, DREAAM House, United Way of Champaign County.